[:en]
Facilities
Indoor Swimming Pool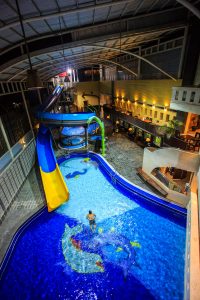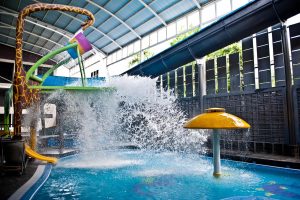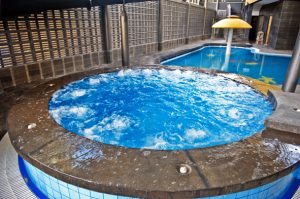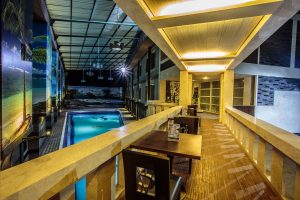 Our indoor swimming pools are equipped with ozone-system water treatment. Kids' pool is also available. Jacuzzi of cold plunge and hot plunge are available for usage for hotel guests and members. Operational hour for swimming pool is 6:00 to 21:00. Membership for swimming club is also available. Hotel guests & member have benefits to access the Jacuzzi of cold plunge & hot plunge as well as the sauna in separate changing rooms for male and female.
[:id]
Fasilitas
Kolam Renang Dalam Ruangan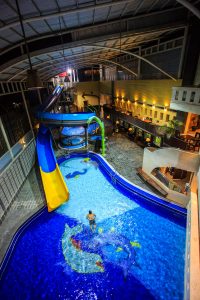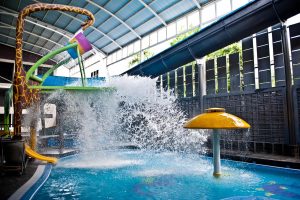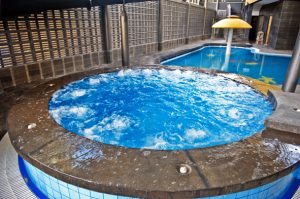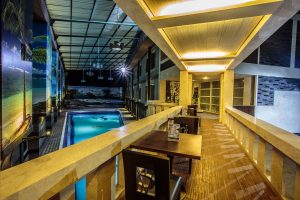 Kolam renang dalam ruangan di hotel kami dilengkapi dengan ozone-system sehingga kualitas air di kolam renang kami tetap terjaga. Untuk anak-anak, kami juga sediakan kolam renang anak. Jacuzzi air panas dan dingin juga dapat dinikmati oleh para anggota dan para tamu hotel yang menginap. Kolam renang dibuka mulai pukul 06:00 sampai pukul 21:00. Kami sediakan juga keanggotaan untuk klub berenang. Semua anggota klub dan para tamu yang menginap memiliki keuntungan untuk menikmati semua fasilitas yang kami sediakan di kolam renang, Jacuzzi air panas dan dingin, dan Sauna yang disediakan terpisah untuk pria dan wanita.
[:]