[:en]
Meeting & Banquet
Crown Victoria Hotel provides an excellent venue and service for any events such as meetings to wedding reception. We provide a number of venue to fulfill your requirements for any events.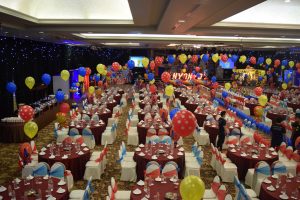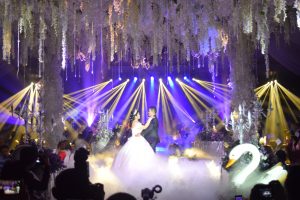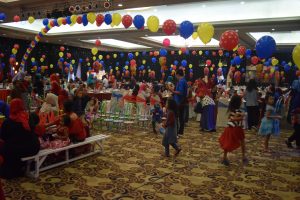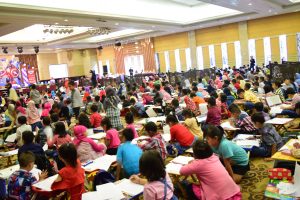 Banquet
Banquet Services
Victoria Grand Ballroom is one of the largest and luxurious ballroom in Tulungagung and surrounding area. Our ballroom is designed Victorian style with high ceiling and luxurious marbles. We strive to provide finest food, venue and service to our client. For further information, please refer to our Venue Key Fact.
Meeting
Meeting & Multifunction Rooms Key Facts
Athena Room: capacity up to 50 people
Venezia Multifunction Room: capacity up to 150 people
Meeting Amenities:
Standard sound system
White board & marker
Notepad & pencil
Mineral water
[:id]
Layanan Pertemuan dan Banquet
Crown Victoria Hotel menyediakan tempat yang cocok, lengkap dengan layanan istimewa untuk acara-acara Anda seperti pertemuan rapat hingga pesta pernikahan. Kami berikan beberapa pilihan ruangan yang bisa Anda pilih sesuai dengan kebutuhan Anda di setiap acara.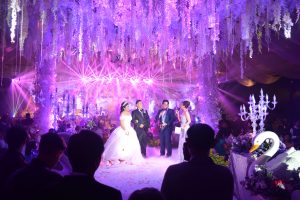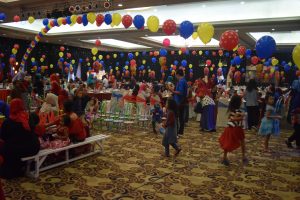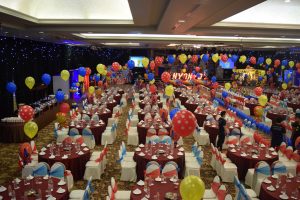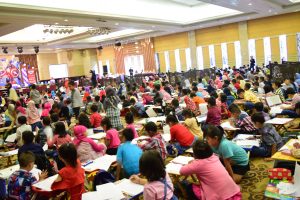 Banquet
Layanan Banquet
Victoria Grand Ballroom adalah yang terbesar dan termewah di Tulungagung dan sekitarnya, didesain dengan gaya Victorian dengan plafon yang tinggi menampilkan kemegahan, serta lantai marmer berkualitas menambah kemewahannya. Kami akan selalu menyediakan tempat yang eksklusif dan kami akan selalu memastikan untuk memberikan pelayanan yang terbaik untuk Anda. Info selengkapnya, bisa dilihat pada Detail Ruang Ballroom
Ruang Pertemuan dan Ruang Serbaguna
Detail Ruang Pertemuan & Ruang Serbaguna
Ruang Athena berkapasitas sampai 50 orang
Ruang serbaguna Venezia berkapasitas sampai 150 orang
Perlengkapan Ruang Pertemuan:
Tata suara standard
Papan tulis dan spidol
Notes dan pensil
Air mineral
[:]